Whatever your visions and dreams are about your wedding, at the end of the day you'll have to pay for them. So unless your resources are far above average, you will have to make all your dreams fit within your budget. Full stop.
Let's talk money…
Most likely, with every proposal from every supplier that you receive when preparing for your wedding, one of the first things you want to know is what it will cost.
So how about DJs? What big of a chunk out of the wedding budget will your wedding DJ take? Unfortunately, there is no simple answer to this question. But let me try to get as close to it as possible and give you some insights on this subject.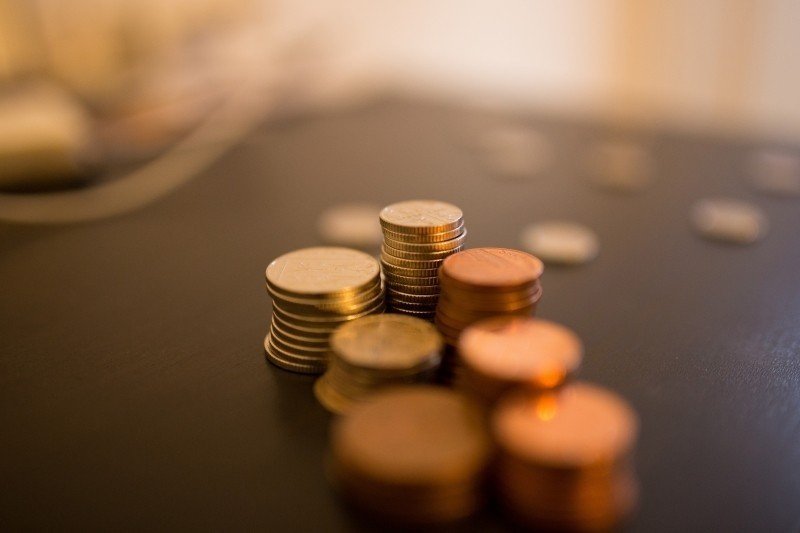 First off, as always, you get what you pay for. And although there are exceptions to the rule, in general, a low-cost DJ delivers a lesser service than a high-cost DJ. He has less experience, has cheaper or limited gear or a combination of all. On the other end of the spectrum, a high-cost DJ has, in general, more experience and expertise, has better, more reliable equipment and can offer you more services.
A wedding DJ is not your average DJ
A mistake often made is to assume that a wedding DJ will cost about the same as a regular DJ. This is not the case because, although both are playing music, the products they deliver are very different.
There are many factors that define the total cost of a professional wedding DJ:
Preparing for a wedding takes a lot more time than for a regular gig. Spending more than 20 hours on meetings, planning, emailing, preparing playlists etc. is no exception.
Investing in high-quality equipment, both sound, and lighting systems, and backup systems can easily cost thousands of euros.
The number of service hours. Especially when you have your DJ providing services during several parts of the wedding day the total number of hours starts to add up. It is quite normal for a wedding DJ to have a 20-hour working day when you include the travel time, set-up time and tear-down time.
Travel expenses. Next to driving up and down to the venue on the day of your wedding, chances are that your DJ will at least once meet up with you and/or will pay a visit to the venue in order to be well prepared for the wedding.
Fixed costs. A professional wedding DJ can only do a certain number of weddings per year. All of his operating costs must be paid from the proceeds of these jobs. This includes storage, insurance, transportation, website and internet, telephone, equipment renewal, promotion, training and last but not least the purchase of music.
Ultimately he must be able to earn a sustainable income for himself and his family.
All these elements determine the price that is offered to you. You may be surprised that if we consider all of this, his services may not be that expensive after all.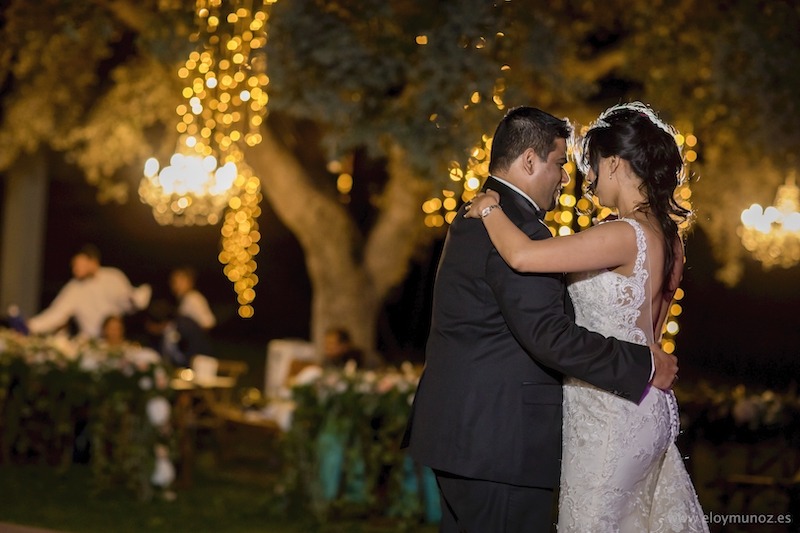 What if things go wrong?
Apart from the budget you want to spend on music and entertainment, there is one very, very important issue you have to consider: what happens when something goes wrong? As discussed before, things can go wrong. In many day-to-day situations, it might not bother you too much. But this is your wedding day we're talking about. Can you afford to have delays in the schedule or in the worst case, to have no music at all because your DJ's gear failed and he is not able to solve it.
Bottom line: The better a DJ is prepared and organized, the more likely it is that he will be able to deal with unforeseen circumstances and to provide a smooth and joyful experience for you and your guests. And yes, in most cases you will pay a (slightly) higher bill for this assurance.
Pricing
It is impossible to come up with average prices as there are so many variations, depending on location, competition, and the required services.
Prices can go from a few hundred to many thousands of euros but in most Western European countries you may expect to pay somewhere between 600 euro for a DJ playing only at the dance party and 2500 euro for a professional full-day wedding DJ service (2020).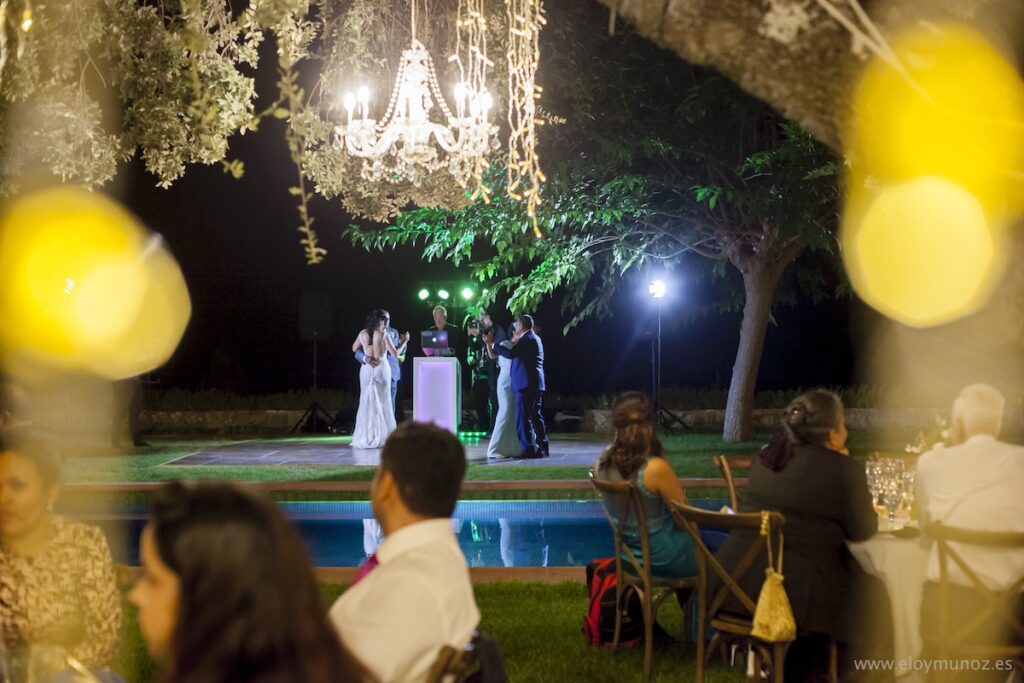 ---
The next and final episode in this series is about the specific issues that may come into play if you decide to have your wedding in Spain.
---
About the author
Alexander is a DJ and entrepreneur of Dutch origin, living in Spain since 2015. He is the founder and owner of MOOOV Event Services, a premium DJ and entertainment service.
Being located near Marbella at the Costa del Sol in Andalucia, MOOOV Event Services is specialized in international destination weddings in Spain. With a broad network of wedding planners, venues, musicians, DJs and suppliers, MOOOV Event Services offers high-quality services to cater to any kind of wedding from exclusive boutique weddings to high-profile luxury weddings with hundreds of guests.
MOOOV Event Services is known for its signature DJ shows. The beautiful all-white DJ shows have a stylish, premium appearance. Perfect for weddings. We offer live musicians and artists as well as many add-ons like starlit dance floors and lighting effects.
MOOOV Event Services works with protocols and professional planning tools to guarantee a worry-free preparation and execution of the wedding party.
We take pride in creating a high level of confidence between us and our clients and we go the extra mile to ensure that you will have a most satisfactory experience with us.
Are you planning a wedding in Spain? Then you might be interested in receiving a bespoke non-committal quotation? Just click here and you'll receive one within 24 hours.