All sound & (live) music coordinated, up to the start of the party
A typical wedding day in Spain consists of several elements, often starting with welcome drinks, then the ceremony, followed by a cocktail/drinks reception and dinner, and then a dance party to finish off the day. These elements often take place at different areas of the venue and require speakers and other equipment to create the right atmosphere and facilitate speeches.
MOOOV has specialised in the production of these wedding day elements and has always offered these services as part of our All-Day Wedding Packages. However, it is now possible to book these separately as a Pre-Party Sound Service. This could, for instance, be convenient when you have a live band performing after dinner, or when you have already booked a DJ for the dance party that does not offer any of those services.
The Pre-Party Sound Service ensures a stress-free experience for brides and grooms, as well as their guests, by seamlessly managing all aspects of sound and music throughout their wedding celebration prior to the open bar/dance party.
Anything sound & music-related will be arranged for, or coordinated by MOOOV Event Services in close collaboration with the planner, celebrant, musicians, DJs and other vendors. This service is based on the number of PA installations (the speaker systems to produce the sound for music and spoken words) that you like to have set up at different areas of the venue. A sound technician will be on-site to manage the sound and to control the microphones during speeches.
Examples:
Welcome Drinks – background music
Wedding Ceremony – (Background) music and microphone control
Cocktail/Drinks Reception – Background music
Wedding Dinner – Background music and speeches
Prices:
Including up to 5 hours from the start of the service.
• 1 Installation: € 500,- (e.g. wedding dinner)
• 2 Installations: € 650,- (e.g. wedding ceremony and cocktail reception)
• 3 Installations: € 800.- (e.g. wedding ceremony, cocktail reception and dinner)
• 4 Installations: € 950.- (e.g. welcome drinks, ceremony, cocktail reception and dinner)
When you also book one of our wedding party DJs, the desired services will be included in the package at a discounted price.
---

Your dream ceremony – Flawlessly
To fully enjoy this enchanting moment, you want to be sure to have the best partners on your side. Your soon-to-be husband or wife, the minister of your choice, and a professional to ensure the best sound and music.
For your ceremony, we take care of:
Background music of your choice, while your guests arrive and wait for the ceremony to start,
Playing the songs you like to hear when the bridal party makes their entrance when you are signing the register and for all other special moments you want.
Microphone control during the ceremony, so every word will be heard crystal-clear by all your guests,
Playing the recessional song when you leave the ceremony as husband and wife.
---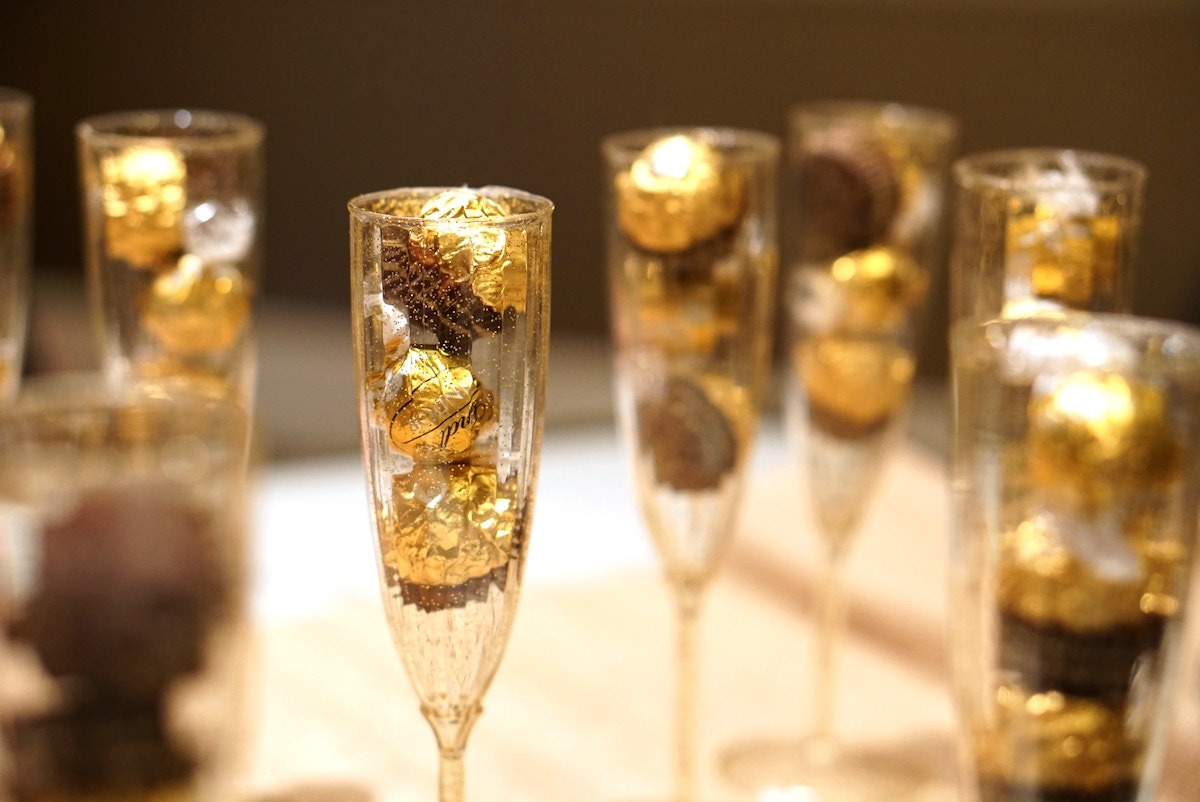 Time to relax
The wedding cocktail reception is always the time for your guests to mingle, socialize and relax. A nice glass of cava, a fantastic cocktail, some snacks and of course just the right background music. Our DJs master this craft to perfection and know how to please your guests with tunes that provide the ideal musical backdrop for your reception.
If you have special ideas to entertain your guests during the cocktail reception, please let us know, because we love to think along with you and create something extraordinary.
---
Soundscaping your dinner
It is our task to create the perfect musical backdrop for your wedding dinner. Our talented DJs know exactly which music to play to create the optimal atmosphere for your guests to enjoy the food, drinks and company. From romantic, classical, smooth jazz and easy-listening to Latin, slow jams and chill-out beats. The choice is yours!
When there are toasts or speeches happening, our DJ will arrange for a wireless microphone and control the volume to make sure that every word is heard, crystal clear.
Of course, we can arrange for live entertainment to play over dinner. Think of a sax player, a violinist, a guitarist or a singer. We work with the very best entertainers in the business to impress your guests.