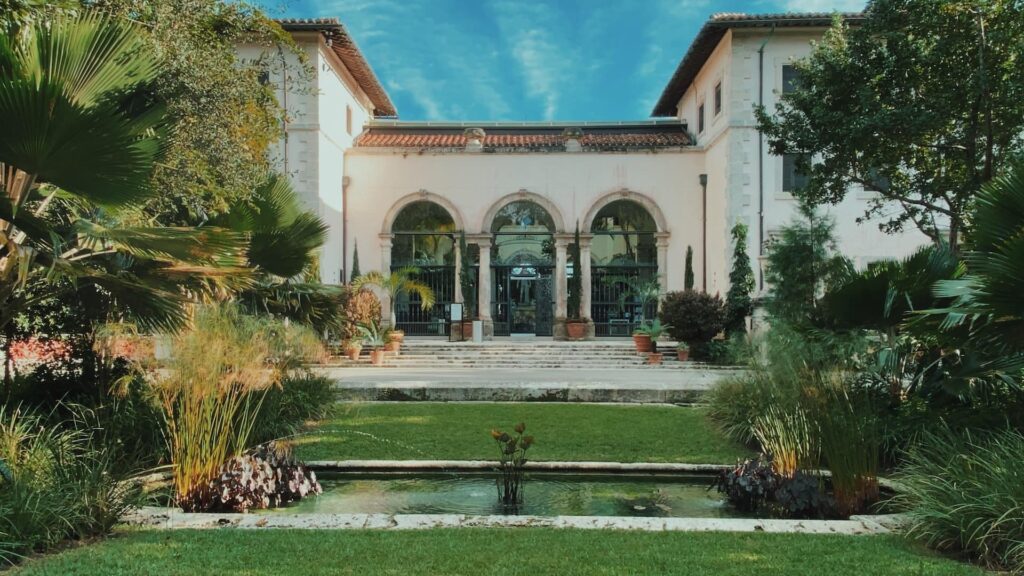 Looking for the perfect wedding party location? Look no further! MOOOV has extensive experience organizing parties at various locations, and we've carefully selected some venues that we're confident will meet your needs.
However, if you prefer to continue your search independently, we're more than happy to work with you to create an unforgettable event at the location of your choice. At MOOOV, we guarantee a successful and enjoyable celebration, no matter where it takes place.
This list of wedding venues is a work in progress. More venues will be added soon.
Feel free to contact us directly if you like to find the most amazing wedding locations in Andalucia.